Business hours on Wednesday
9AM
-
5PM
Day
Open
Close
Monday
9AM
5PM
Tuesday
9AM
5PM
Wednesday
9AM
5PM
Thursday
9AM
5PM
Friday
9AM
5PM
Saturday
Closed
Sunday
Closed
Open weather permitting!
Victory Greens
100 E Victory Rd
Meridian, ID 83642
(208) 888-5551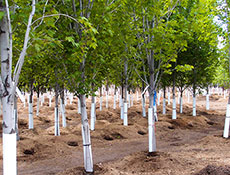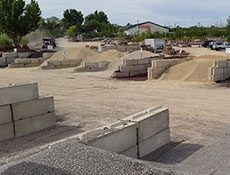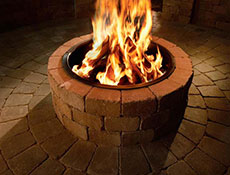 Victory Greens Stone and Garden Center is a supplier of natural stone products to homeowners, landscape contractors, stone yards and masonry contractors throughout Idaho.

In addition to the landscaping and building stone, we offer driveway sand stone, pavers, Basalite and topsoil.

Feel free to email, call or stop by to see us!

Victory Greens Stone & Garden Center was founded in the spring of 1993 by Tim and Carol Mussell. With little more than hope and inspiration, Tim and Carol purchased 23 acres where the nursery stands today. With a dream of making the place their home, they ordered 2,300 bare root trees just weeks before they were married. Tim and Carol came home from their honeymoon just in time to eagerly plant and pot the new trees. Life was good!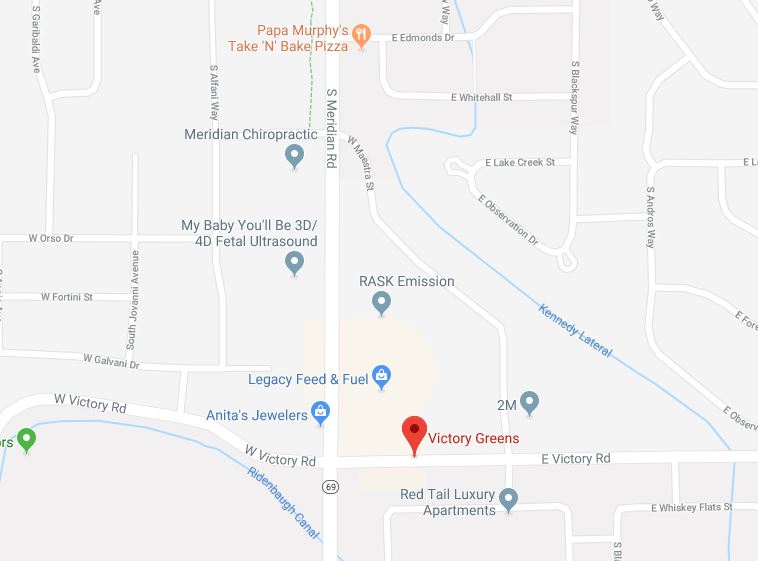 Find and contact us
100 E Victory Rd, Meridian, id 83642
(208) 888-5551
sales@victorygreens.com