Top 5 Trees For The Boise Area:
1. Autumn Blaze Maple
2. Shademaster Honey Locust
3. Canada Red Chokecherry
4. Sensation Maple
5. River Birch
A lot of the soils in the Boise area are clay based. Choosing a tree that grows well here will require it to be hardy and tolerant of all soil conditions. It also needs to withstand the big temperature differences we have. The following trees all grow well in the Boise area and are available for purchase from Victory Greens.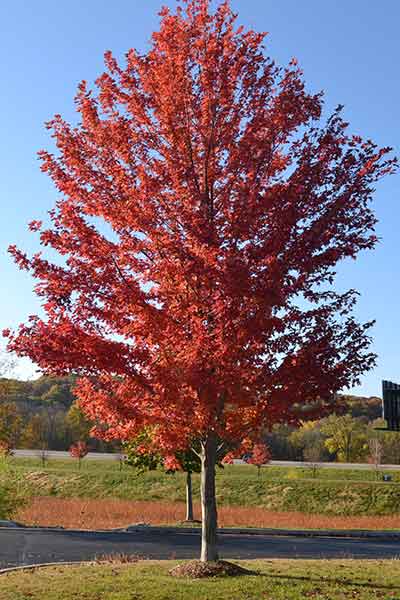 Autumn Blaze Maple
This is a fast growing tree that's popular in the Treasure Valley. It is a hybrid tree that is a cross between the red and silver maple. They are green in the spring and in the fall turn into a brilliant red and orange coloring. This is the beautiful red tree that you often associate with fall colors...
Read More