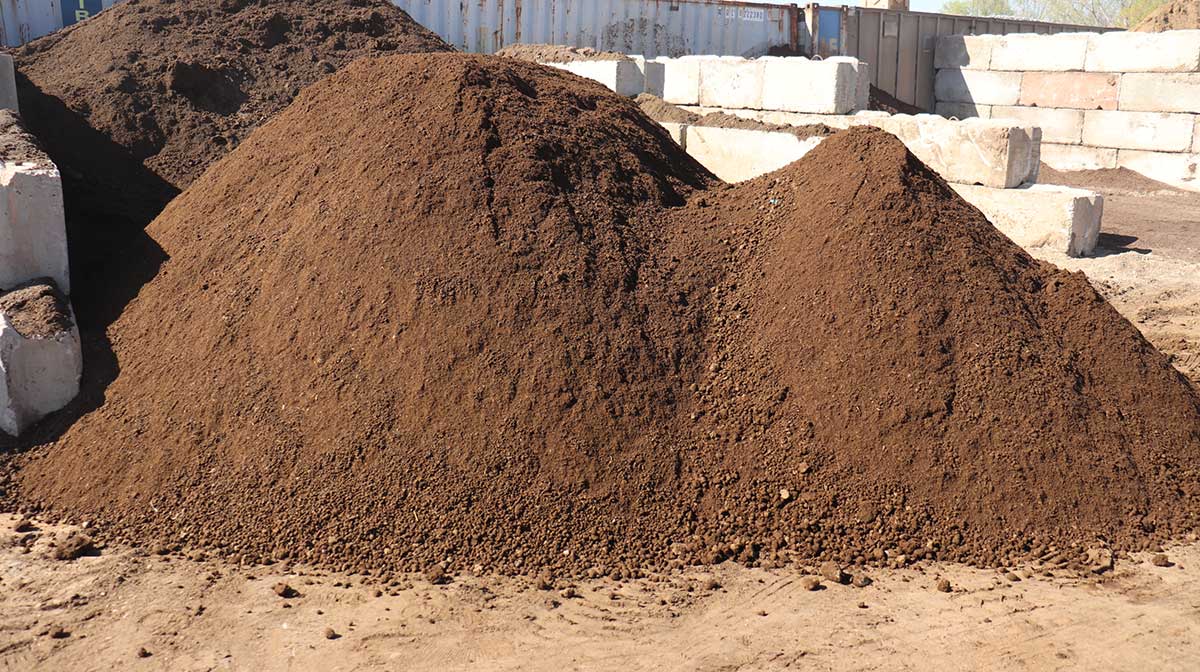 Choosing the right type of soil for your garden can be tricky. There are many different types of soils available on the market, and it's hard to know which one is best suited to meet your needs. In this post, we will explore some popular choices as well as what you should look for in a good quality soil that will work well with your plants!
Every spring we get a lot of customers asking for garden soil, many of them may not know the specific kind of soil or compost they will need. Choosing the right one will depend on whether you are starting a new garden or have an existing one.
If you have an existing garden that has been growing for a while, it's time to amend the soil...
Read More