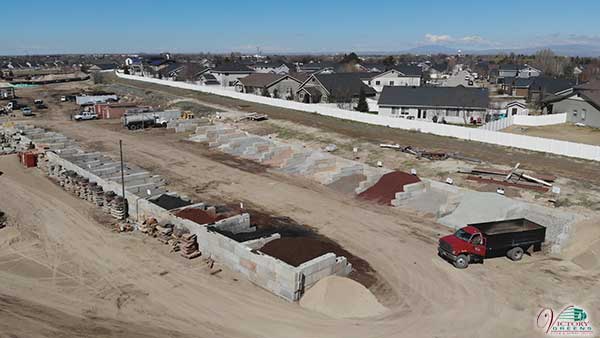 Victory Greens has been the Boise area's best source of landscaping rock for nearly 30 years. Our Meridian stone yard has over 35 types of bulk rock available by the yard. Our decorative rock has a huge variety of uses whether you want to dress up your plant beds, create a driveway or path, or give a custom look to different areas of your yard.
Unlike other types of ground cover materials, decorative rock will maintain it's appearance indefinitely. If a proper weed barrier is used it will remain weed free and low maintenance for many years. It is extremely durable and won't break down or need replacing like wood chips or bark do.
Because it comes in so many sizes and colors, you can create almost any look you can think of to match your landscaping ideas.
How can I figure out how much rock...
Read More